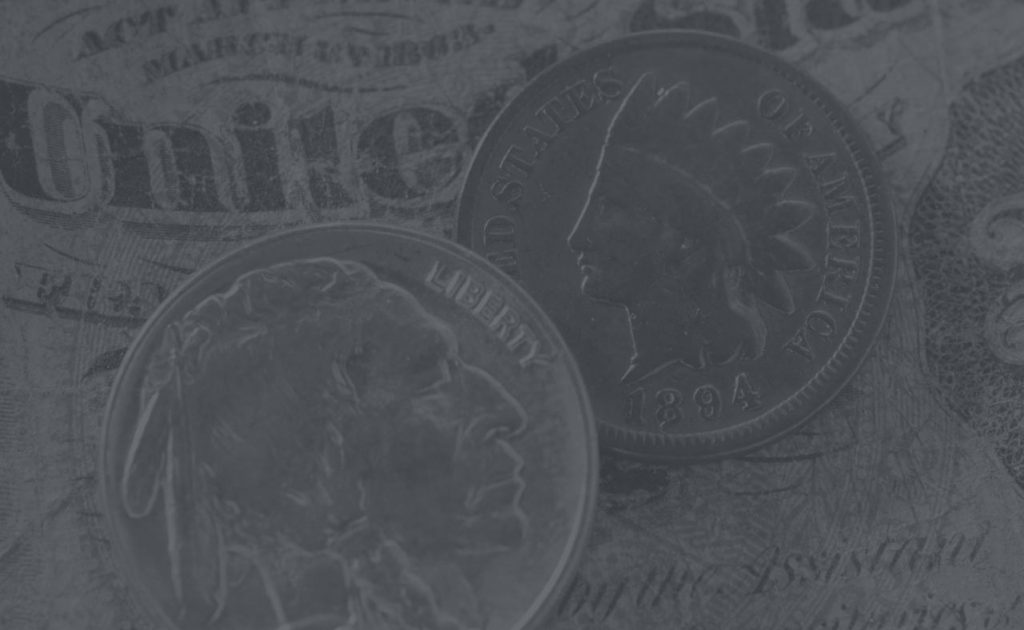 I collected coins ever since I was a kid, more often than not picking things like Indian head cents, 90% silver coins, and wheat cents out of my parent's change. After I got my first job in high school, I started visiting local coin shops and coin shows to buy scarcer, and more expensive coins. Eventually, I started traveling to larger national coin shows like the FUN show in Orlando, FL, and realized that I had learned enough about coins to be able to buy underpriced coins and resell them so that I could fuel my own collection. While I was a student at UIUC, I spent many of my weekends hanging out at the Gold Nugget coin shop and learned even more from John and Mary Lydia Hadley, the store owners. I remember finding both Philadelphia and Denver 1942/1 overdate dimes in 90% while helping sort silver coins in that shop. When I started my Ph.D. program at Cornell, I decided that I wanted to start Numismatically Yours in my apartment in 2014 to help supplement my income. Since then the company has evolved into its current form and continues to evolve.
Jack of all trades.
these are words that
won't actually be seen
Numismatically Yours is run within in the Coactive LLC, located in Yellow Springs, Ohio.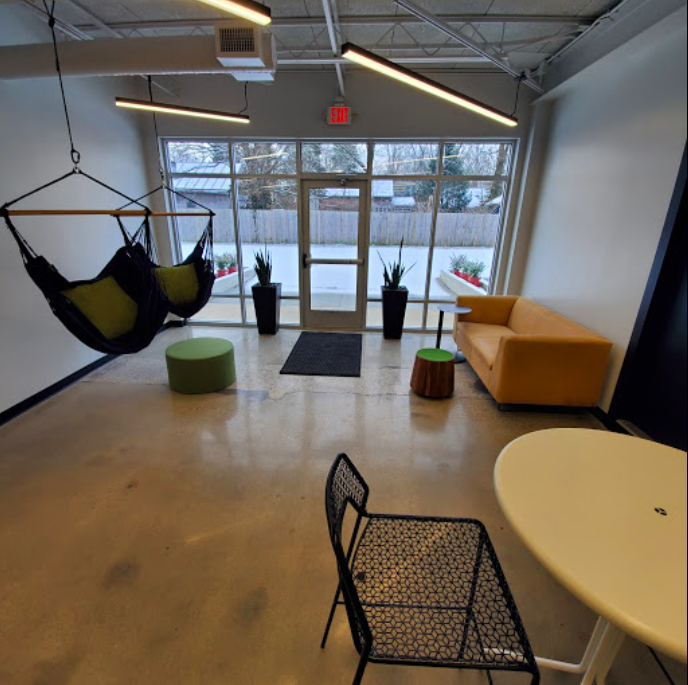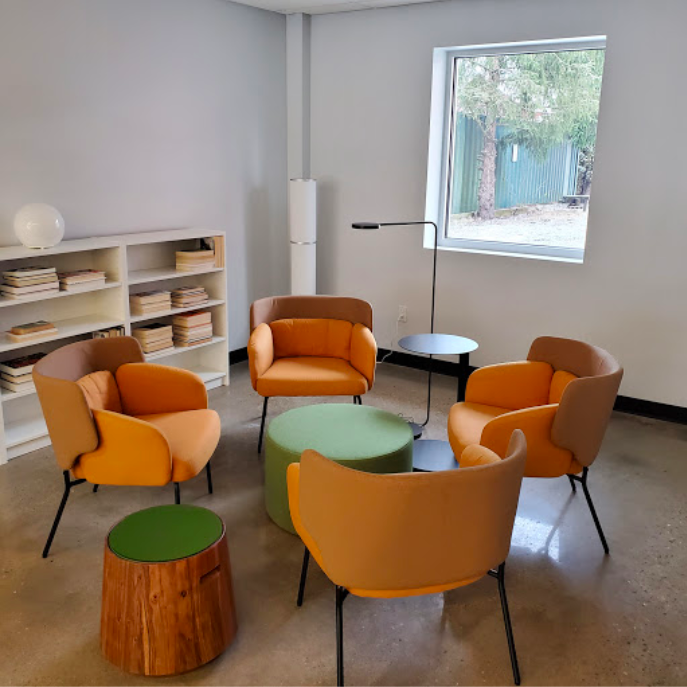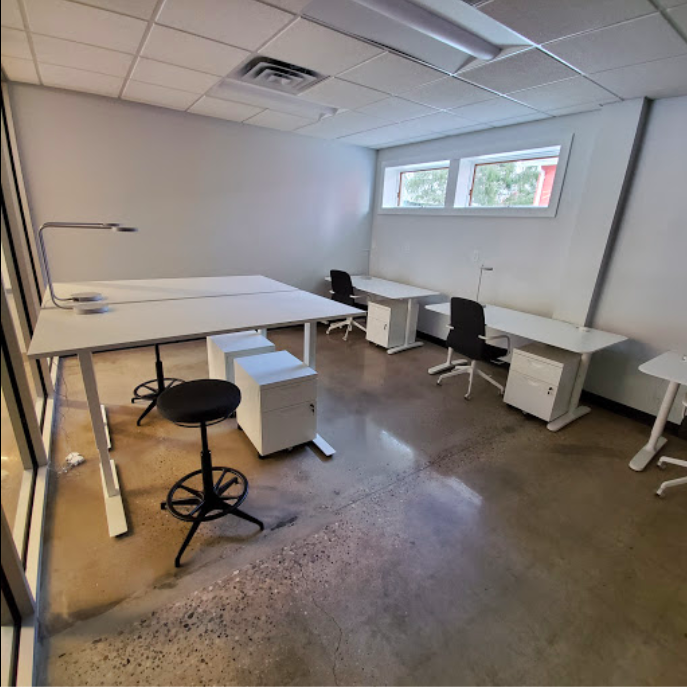 Coactive LLC is a workspace community utilized within Yellow Springs, as well as the center for Numismatically Yours as a company.
these are words that
won't actually be seen
We have bought and we have sold a number of currencies in the lifespan of our company. From US coins and paper currency to tokens- from foreign to ancient coins, we've traversed an expanse of valuables.
We specialize in purchasing, selling, and holding US "early type" coins. We also purchase and sell key date coins. Numismatically Yours also purchases and sells precious metals, specifically bullion. We buy and sell silver, gold, as well as platinum.